Submitted by

admin888

on Tue, 01/16/2018 - 15:35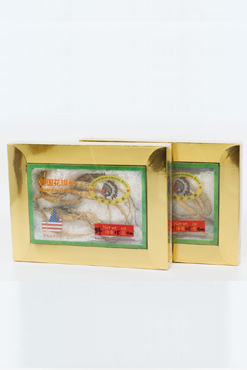 English
Appalachian Mountain Ginseng ( Panax Quinquefolius )
, the best known American ginseng , has long been used by Native American Indians as an adaptogen, enabling our body to adapt to stress, normalizing our bodily functions, and ultimately improving our immune system. As early as Feb. 22, 1784, American merchants collected 30 tons of American ginsengs from the Appalachian Mountains, shipped and sold to the Chinese who treasured this "human-shaped herb" for its majestic power of healing, enhancing sexual function, and longevity. It is the best gift to give from America.
.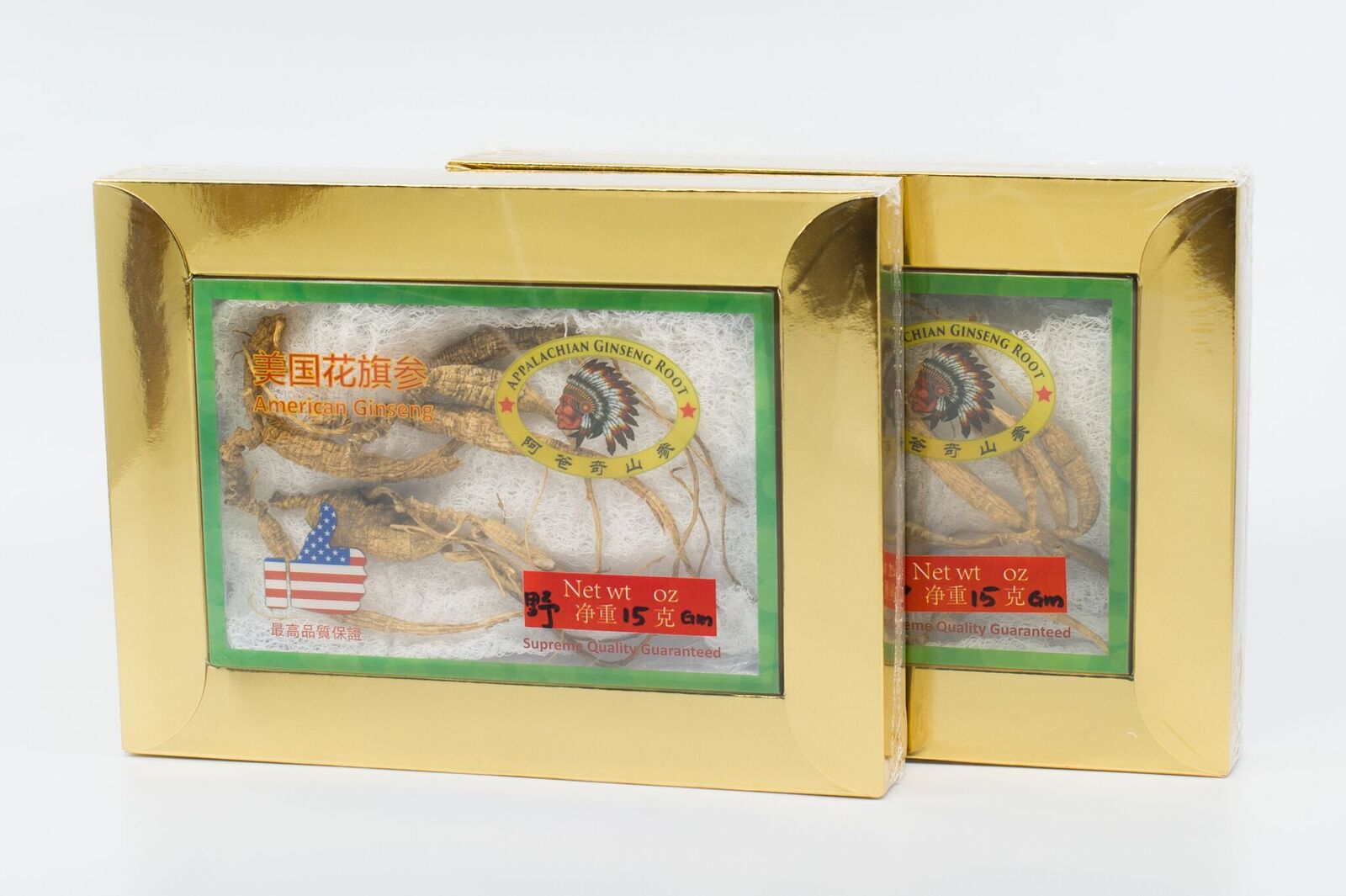 Preparation Suggestions:
1) Ginseng with chicken
a) Put 10-15 gm of Appalachian Ginseng with a small cut whole chicken (de-skinned) into a pot.
b) Add sufficient water to cover up the chicken.
c) Bring pot to boil, then slow cook for 3-4 hours.
d) Add salt or seasonings before serving.
2) Ginseng wine/liquor
a) Put 20-30 gm of Appalachian Ginseng (whole/sliced) into your full bottle of favorite wine/liquor.
b) Allow to soak for at least 2 months before serving. The longer the more mellow .
3) Ginseng tea
a) First soften the Appalachian Ginseng root ready for slicing by either baking in oven , soaking in hot water or steaming .
b) Softened roots can be cut into small slices by knife or scissors. Air dry the slices and put in air-tight bag or bottle .Stored in refrigerator.
c) Put a few slices of Appalachian Ginseng in cup .Add hot water and wait a few minutes before serving.